Custom Made Cardboard Boxes
Custom Made Cardboard Boxes
Boxes Supplied Flat Packed For Easy & Economical Storage
Box Manufacturers Coventry UK - Our Custom Made Boxes Can Be Produced To Your Exact Specification.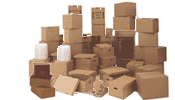 Custom Cardboard Boxes & Cartons -
Made To Measure Boxes Corrugated & Solid Board Available.
Custom size boxes can be manufactured to your exact specification and quantity within a matter of days
Welcome to the custom boxes section of the DEFENDAPACK website. Although we produce & keep 1000's of sizes in stock and ready for same or next day shipping, there will always be situations which demand a non-stock, custom made box or bespoke carton to be produced quickly. We understand deadlines and that delays in obtaining quality protective packaging can impact seriously on your ability to ship product on time. Something that can potentially result in the loss of orders. We therefore endeavour to provide customers with a same or next day quote, quickly putting you in a position to sanction manufacture and take delivery of the finished tailor made boxes, usually within a matter of days.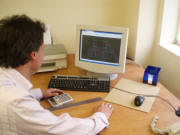 Why Not Benefit From Manufacture Prices On Your Own Custom Made Boxes?
Why pay inflated prices for your custom boxes? Defenda Packaging Limited utilise the very latest machinery to produce your custom boxes and other corrugated cardboard products. Full control over manufacture guarantees a quality product that is best suited to your particular application. Modern manufacturing facilities enable us to speedily supply custom cardboard boxes to any size, FEFCO style and specification.
All of our boxes and cartons are produced from rigid flute corrugated cardboard in either single wall, double wall or even triple wall and are available in a brown, white or even a coloured finish.
For a quote simply fill out the Custom Box Enquiry Form below or call to discuss your requirements on Coventry 02476 422000 between 8.45am & 5.30pm Mon-Fri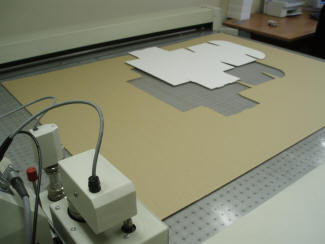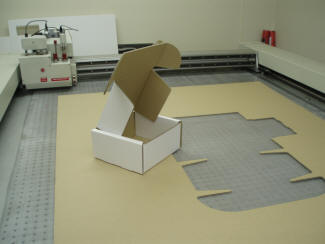 FEFCO Code Guide - FEFCO Box Codes At the top of the page.
Select The Made To Measure Box Style Required From The FEFCO Custom Corrugated Box Design Guide Above